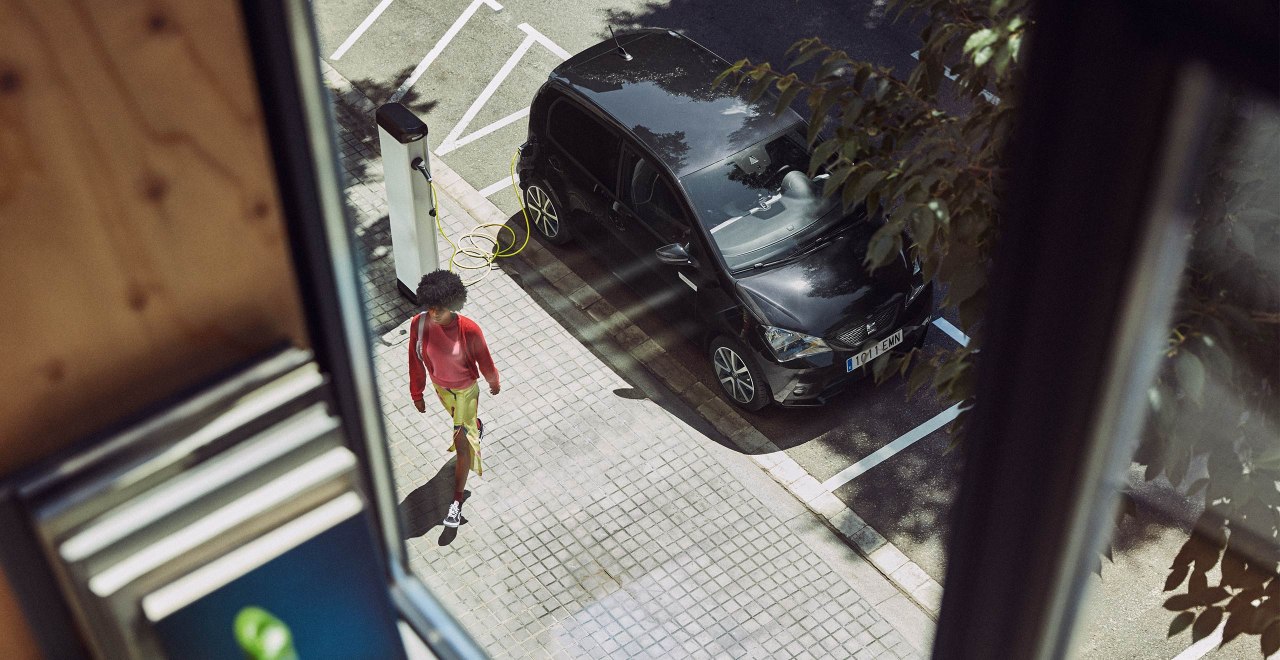 Is an electric car right for me?
If you're thinking about buying an electric car, there's a few things you might want to consider. Range, charging and running costs are all important factors, but have you ever considered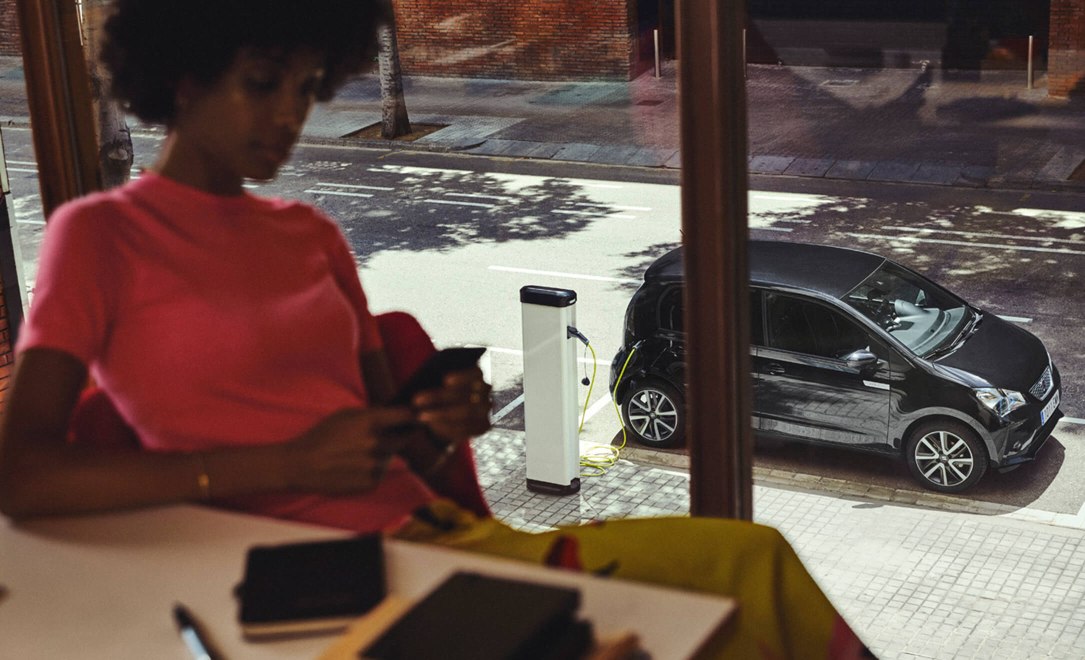 Why go electric?
Plenty of range
The fully electric SEAT Mii can travel up to 161 miles* if you're driving through both the city and countryside. This goes up to 222 miles* if you drive solely in the city.
Fun to drive
The Mii's 61 kW (83PS) powertrain gives it electric acceleration, which can go from 0 to 31 mph in just 3.9 seconds.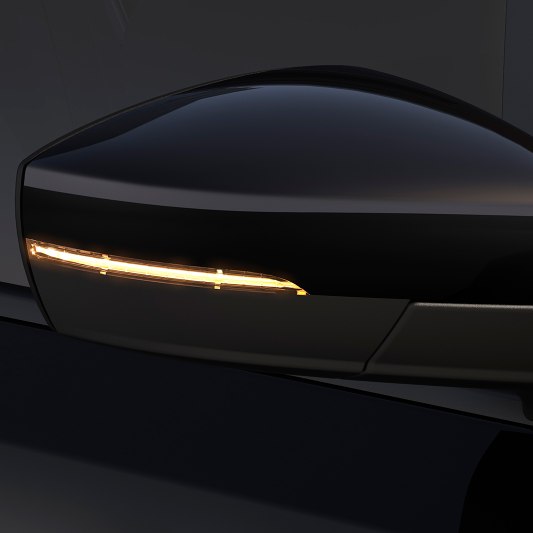 Why go electric?
Great in the city
There's no need to worry about congestion charges once you've gone electric. And with the car being so compact, tight parking spaces are far less of a squeeze.
Economical to run
If you choose to go electric, you'll see the savings in no time. Electric cars are cheaper to run, easier to maintain and eligible for grants. So there's no better time to go electric.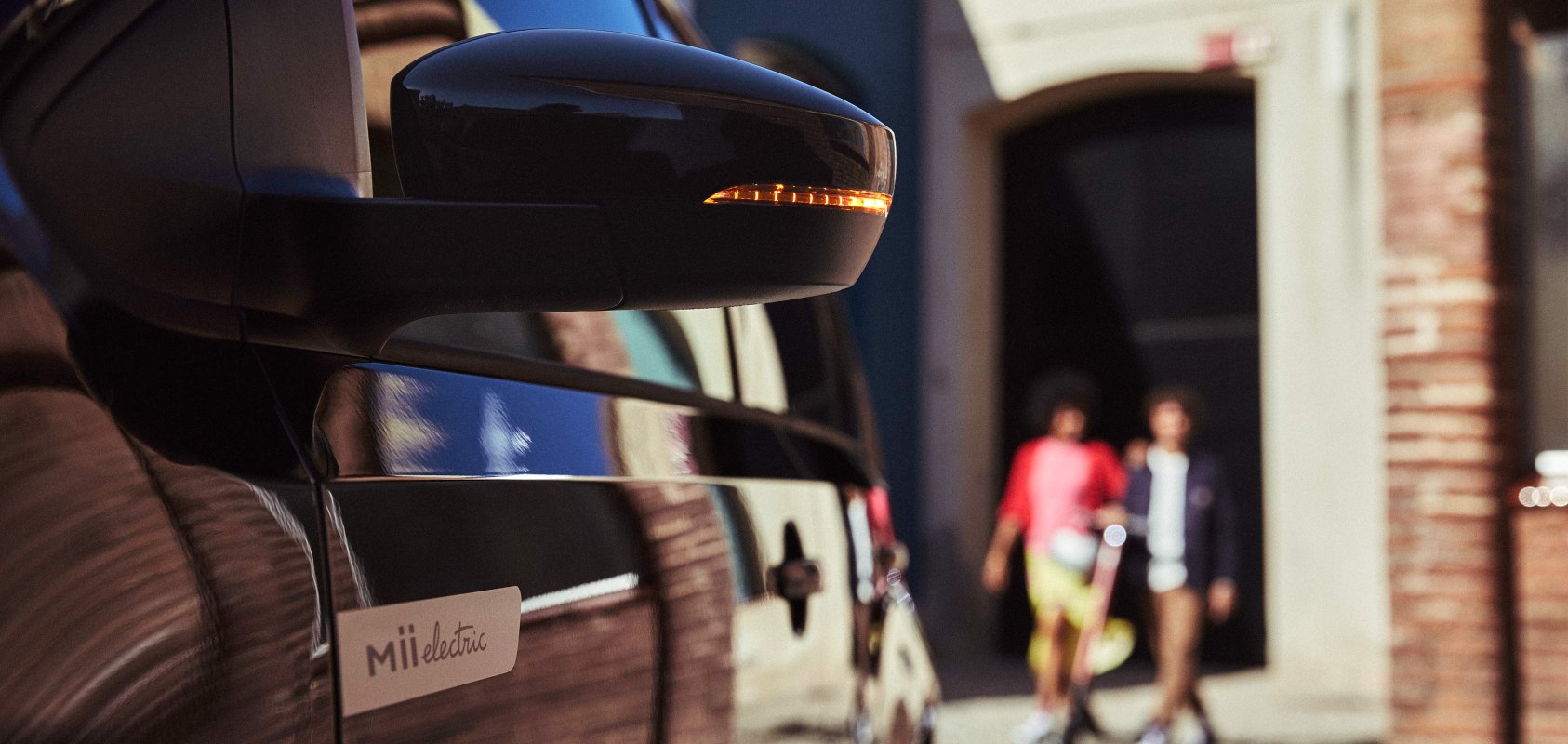 Design
New moves. Same style.
Great design pushes boundaries.
This is the new SEAT Mii electric, a small electric car with a huge personality.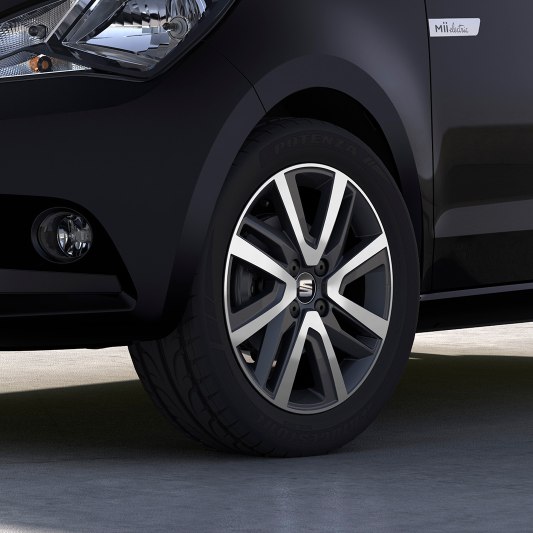 Exterior design
Electrify your look.
A new engine needs a new look. Like the stylish decorative features unique to the new SEAT electric car.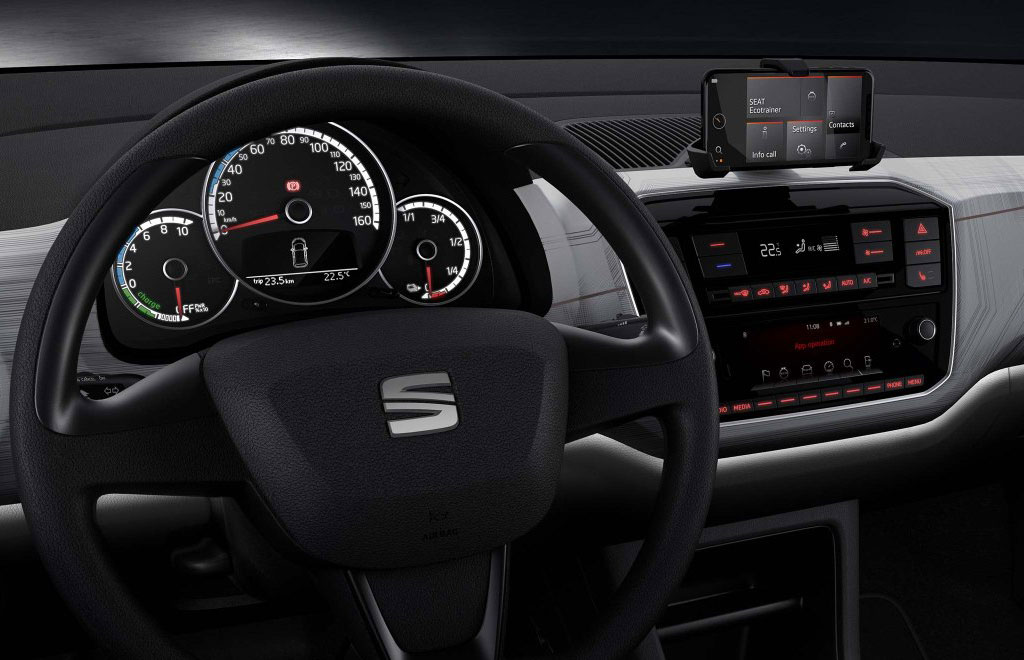 Steering wheel and dashboard
Connected and in control.
The Mii electric's innovative dashboard puts a 5" colour display, 6-speaker DAB radio with Bluetooth, smartphone holder and ambient lighting controls all within easy reach.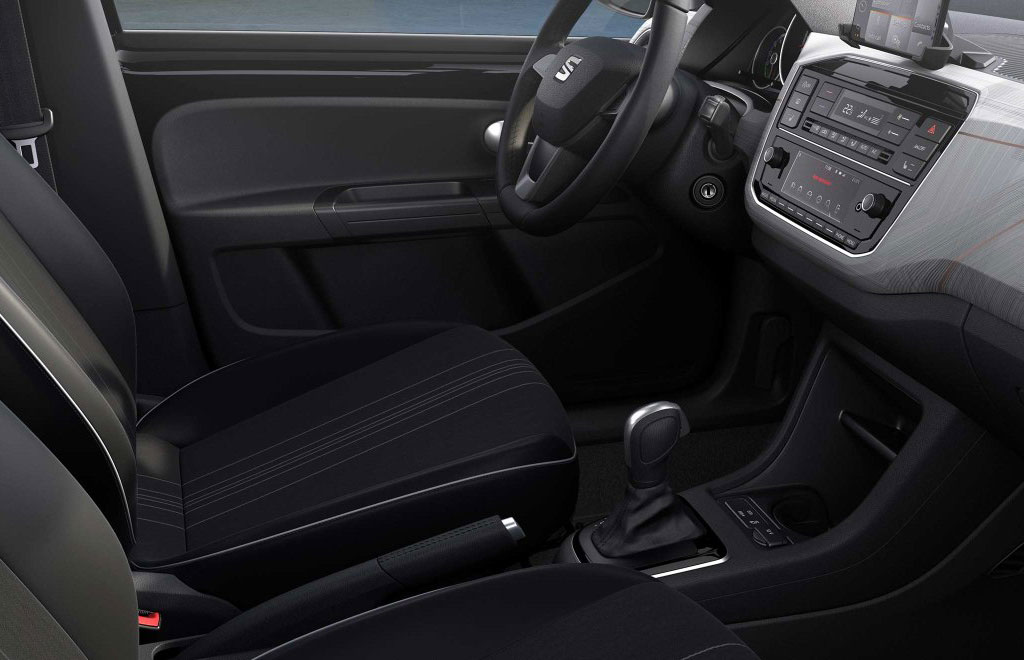 Upholstery
Sit back. Relax. And go.
Comfort and style combine in the seats of the new electric city car.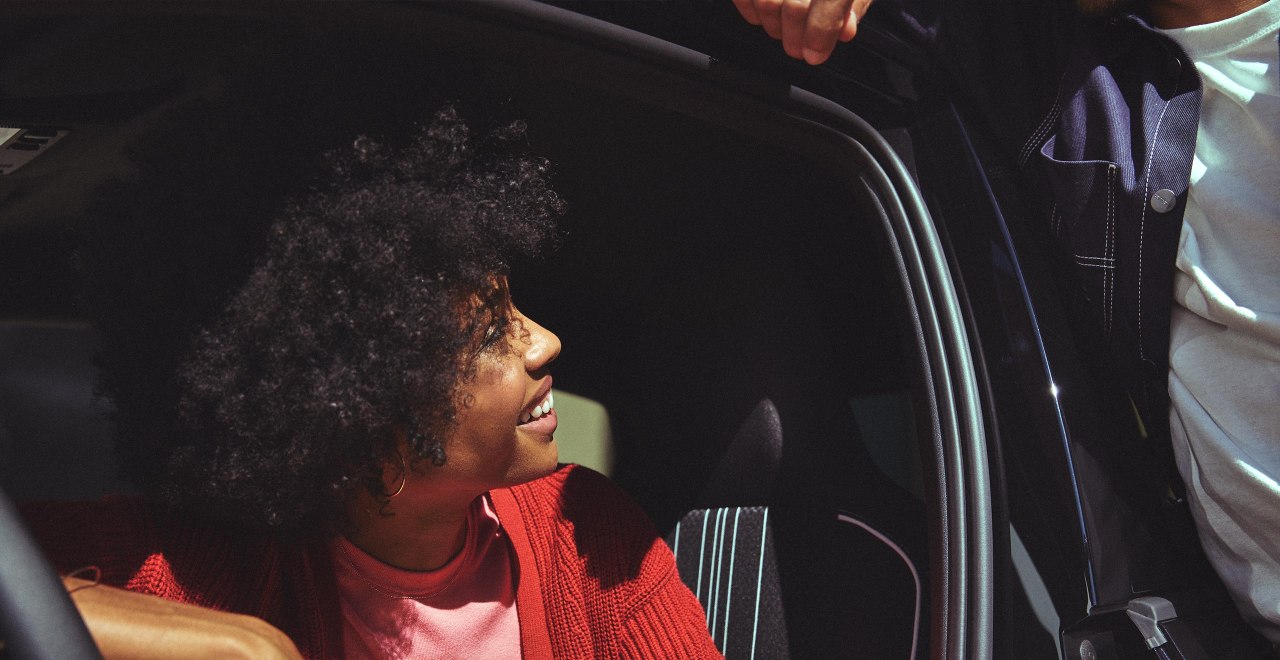 Sport seats
Embrace your sporty side
Ease into the Mii electric's heated sports seats and feel the comfortable ergonomic design that adapts to suit your body.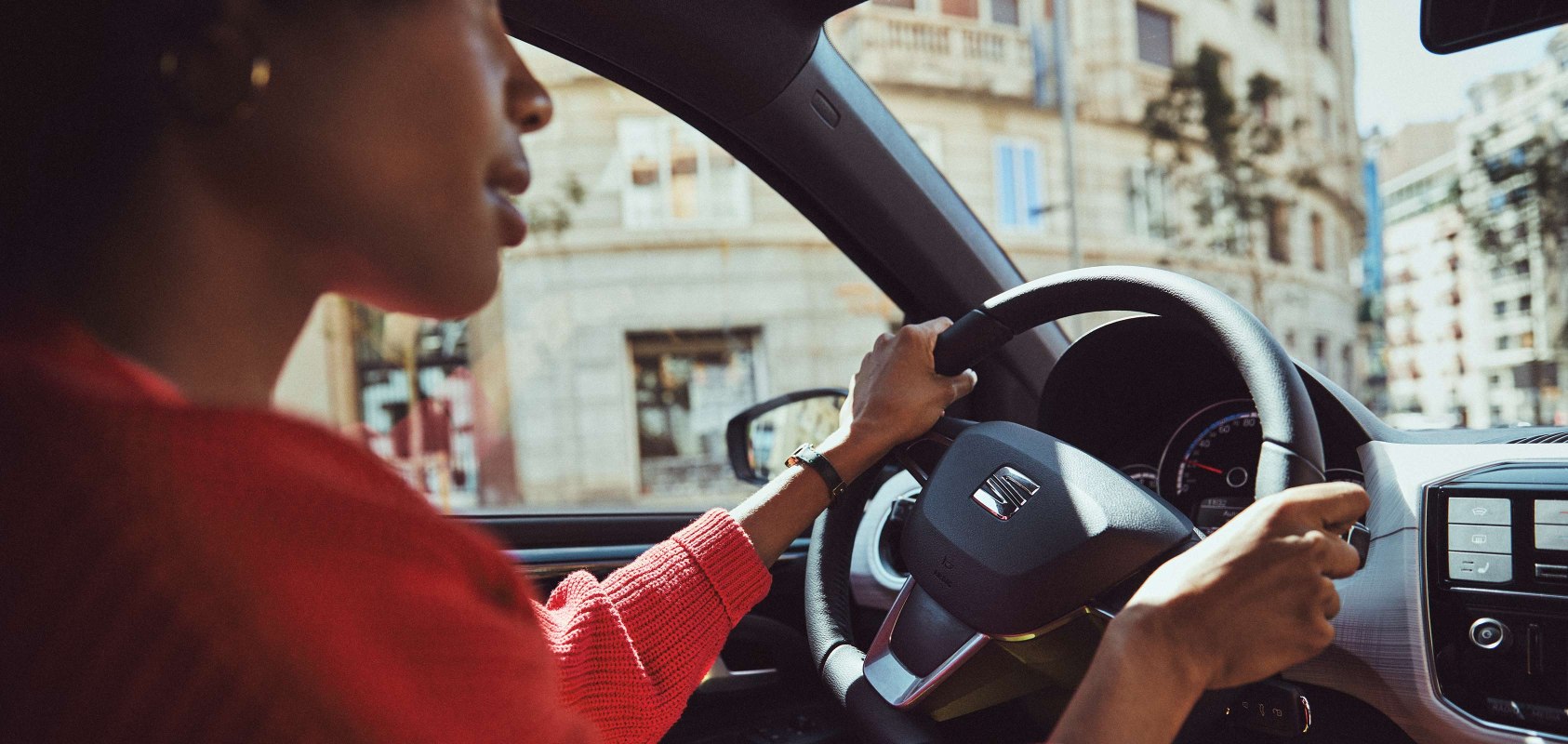 Safety and Technology
Confidence and comfort
We designed the Mii electric to give you high-spec tech solutions and advanced safety features for total peace of mind.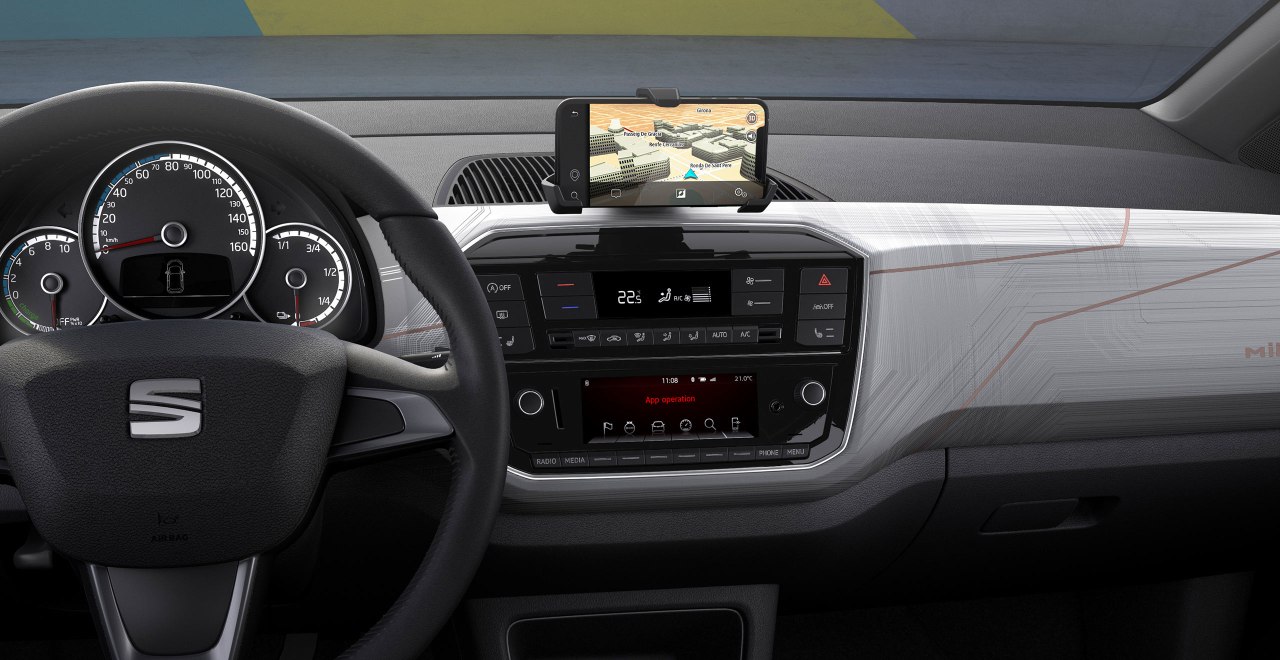 SEAT DriveMii App
Stay connected
The DriveMii app connects and displays your maps and streaming services from your phone to your car. It also logs your trip data to help you drive more economically.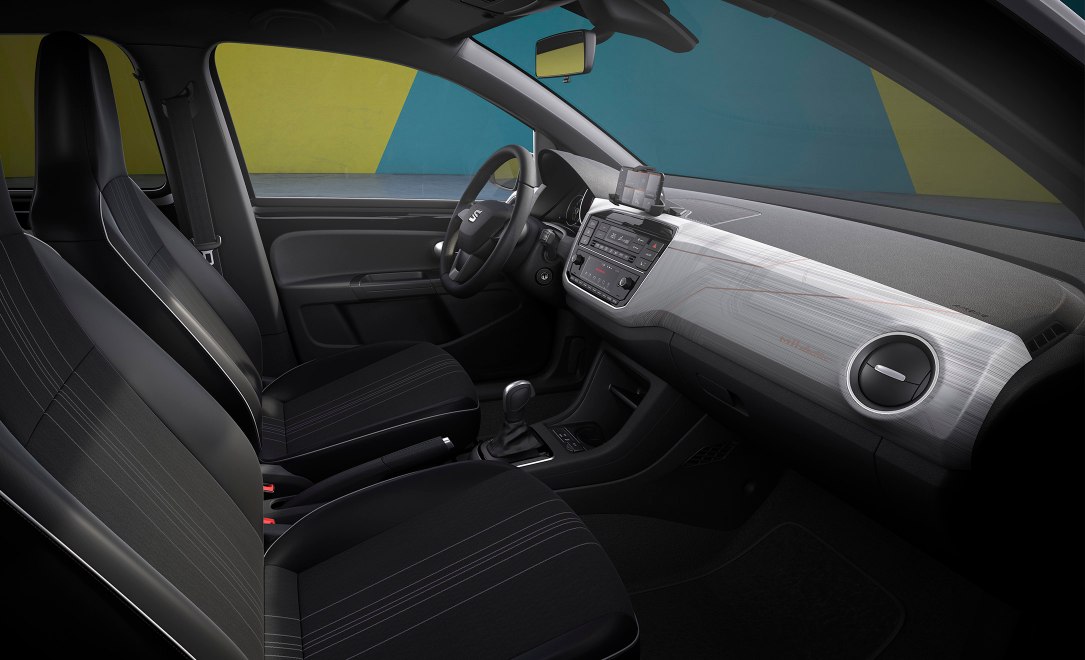 Technology for comfort
Enjoy the journey
From finding your perfect temperature to adjusting the ambient lighting, our technology is designed to ensure comfort on the road.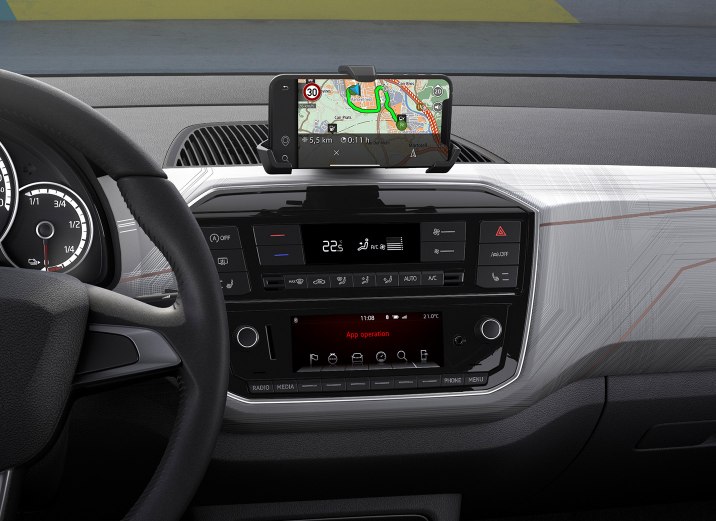 Technology for safety
Lane Assist & Traffic Sign Recognition
When you're on the motorway, Lane Assist uses corrective steering to ensure you stay in your lane. Traffic Sign Recognition displays information such as the speed limit on your sat-nav screen.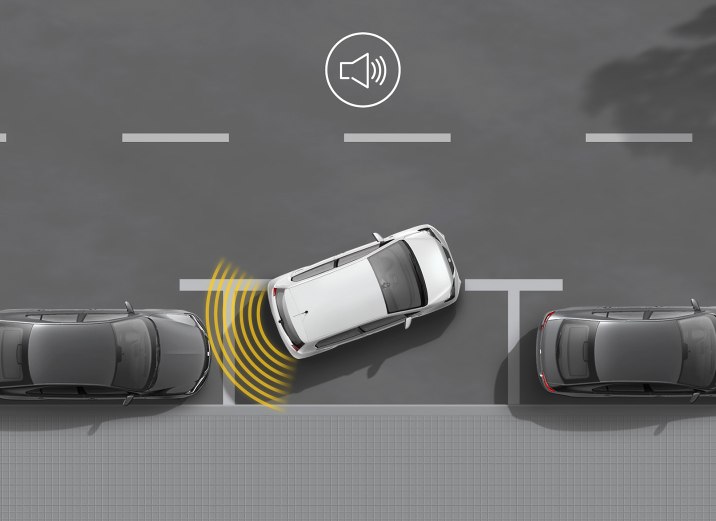 Technology for comfort
Rear parking sensors
If you get too close to the car behind when backing into a tight spot, the Mii electric's rear parking sensors will let you know.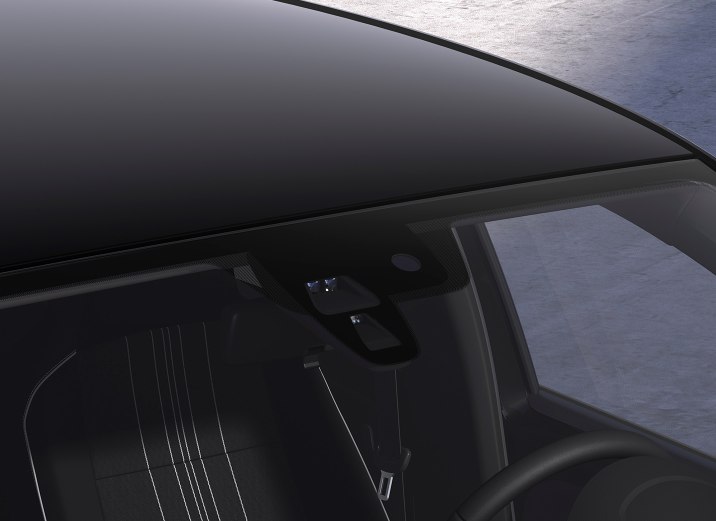 Technology for safety
Rain sensor
This sensor, which is found in the rear-view mirror, automatically regulates the speed of your windscreen wipers depending on how heavy the rain is.
THERE'S A VERSION FOR EVERYONE
Choose your
Mii Electric
Mii electric
Front sports seats
DAB radio
Lane assist
Cruise control
Rear parking sensors
Starting from £19,800
Build & Price